vrijdag avond 8 November verantwoord Hout stoken;
Verantwoord stoken volgens de Zwitserse methode met schoon en droog brandhout in een juiste haard of kachel, wij leggen het u uit.
Biomassa en of hout verbranding is mits lokaal verworven brandstof CO2 neutraal. Een zeer verantwoorde keuze dus. Maar stoken met weinig fijnstof en zonder overlast voor uw buur, hoe doet u dat?
Leer nu verantwoord hout-stoken op onze stooktraining. verwittig ons van uw bezoek met een email aan marcel@ohcdeurne.nl
Zaterdag en Zondag 9 en 10 November
Diverse fabrikanten demonstraties met dit keer speciaal onder de aandacht, Faber gas en elektrische haarden, de houtkachels van Contura en pelletkachels van Nordic fire en Dielle.
Zondag 10 November Faber inspiration tour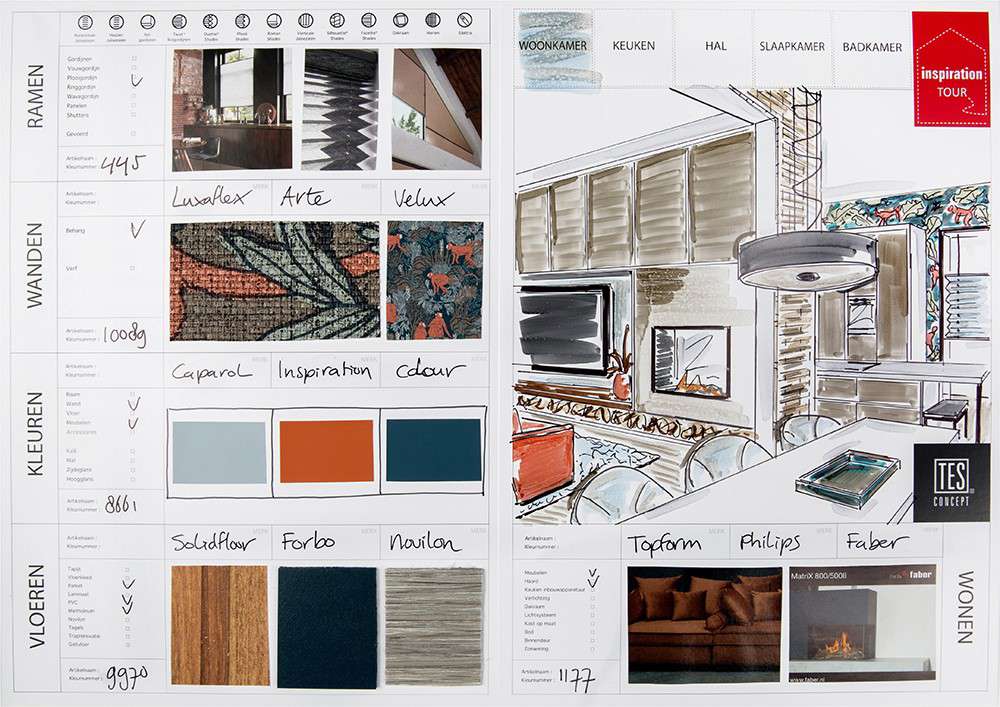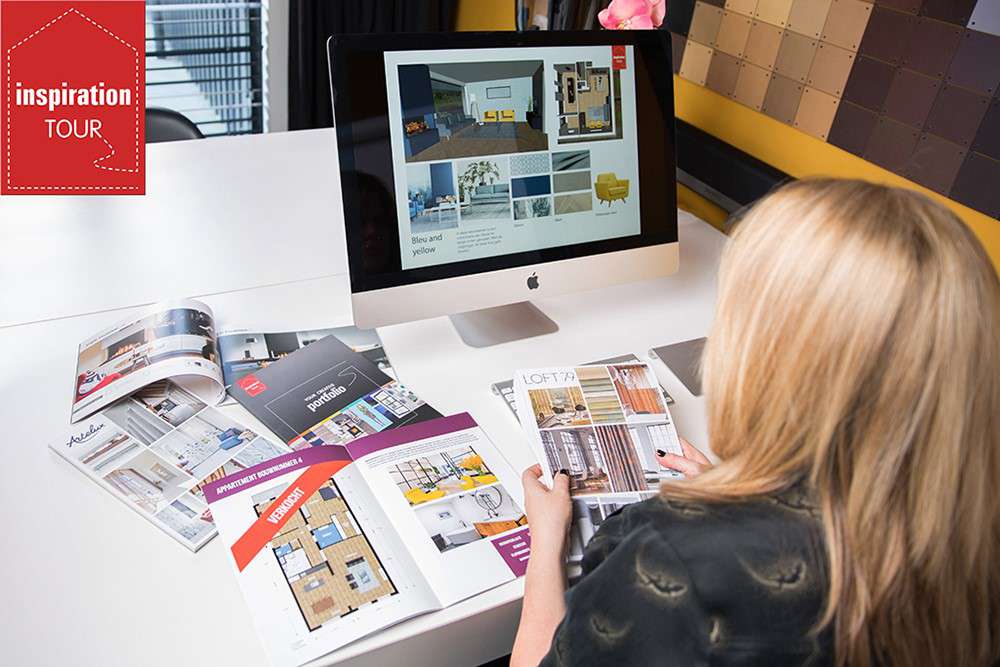 as zondag bieden wij gratis interieur advies op afspraak, u kunt u daarvoor inschrijven. Dan wordt een vast tijdsblok vast gelegd waarin u samen met een extra externe interieur architect het gesprek aan gaat voor indeling en kleuradvies in uw woning gecombineerd met de haard. Dit is een unieke kans om in het ontwerp meer mee te pakken dan alleen de haard opstelling.
schrijf u in via onderstaande link,
https://inspirationtour.nl/event/inspiration-tour-adviesdag-openhaarden-centrum-deurne-10-november-2019/
indien u bezoek brengt, bereid u dan voor en neem plattegronden of originele bouwtekeningen met afmetingen mee, eventueel foto's van de bestaande situatie helpen ook altijd.
Wij heten u van harte welkom in onze showroom.